GIVE US A CALL & LET US KNOW HOW WE CAN HELP!
Chris Kelley Contracting Services

What We Do
We do everything from repairs to small and large residential remodels and new construction. We work closely with our customers through the entire process, everything from designing your dream project to the finishing touches. We have the capability and experience to do detailed, custom projects or simple straightforward budget friendly remodels. Our expertise includes:
–
New Construction
Design, build and customize your dream home from the ground, up. We'll help guide you through the process and recommend the right products, resources, materials and more. We know there is a lot to consider and for most people this type of project is once-in-a-lifetime.
New construction projects generally range $225 per square foot on the low end to upwards of $400+ per square foot on the higher end. These costs are guidelines and the details are what will influence your overall cost.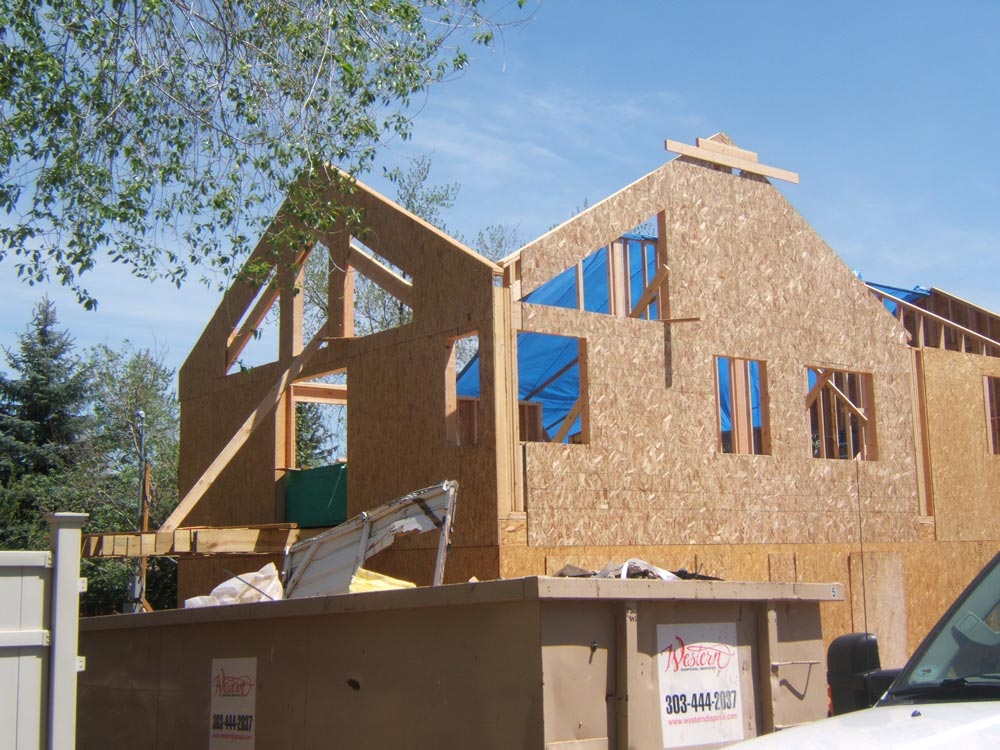 Full Renovations
Renovate or remodel your home with a new kitchen, bathrooms, bedrooms and/or an addition. We'll work with you every step of the way to ensure your new space is built with all new fixtures, appliances, cabinetry and details you want. Our job is to help connect you with the right resources, suppliers and resources to help make the right choices for your home.
Remodels and renovations generally cost $125 to $300 per square foot and depends on size, scope and details. These costs are guidelines and the details are what will influence your overall cost.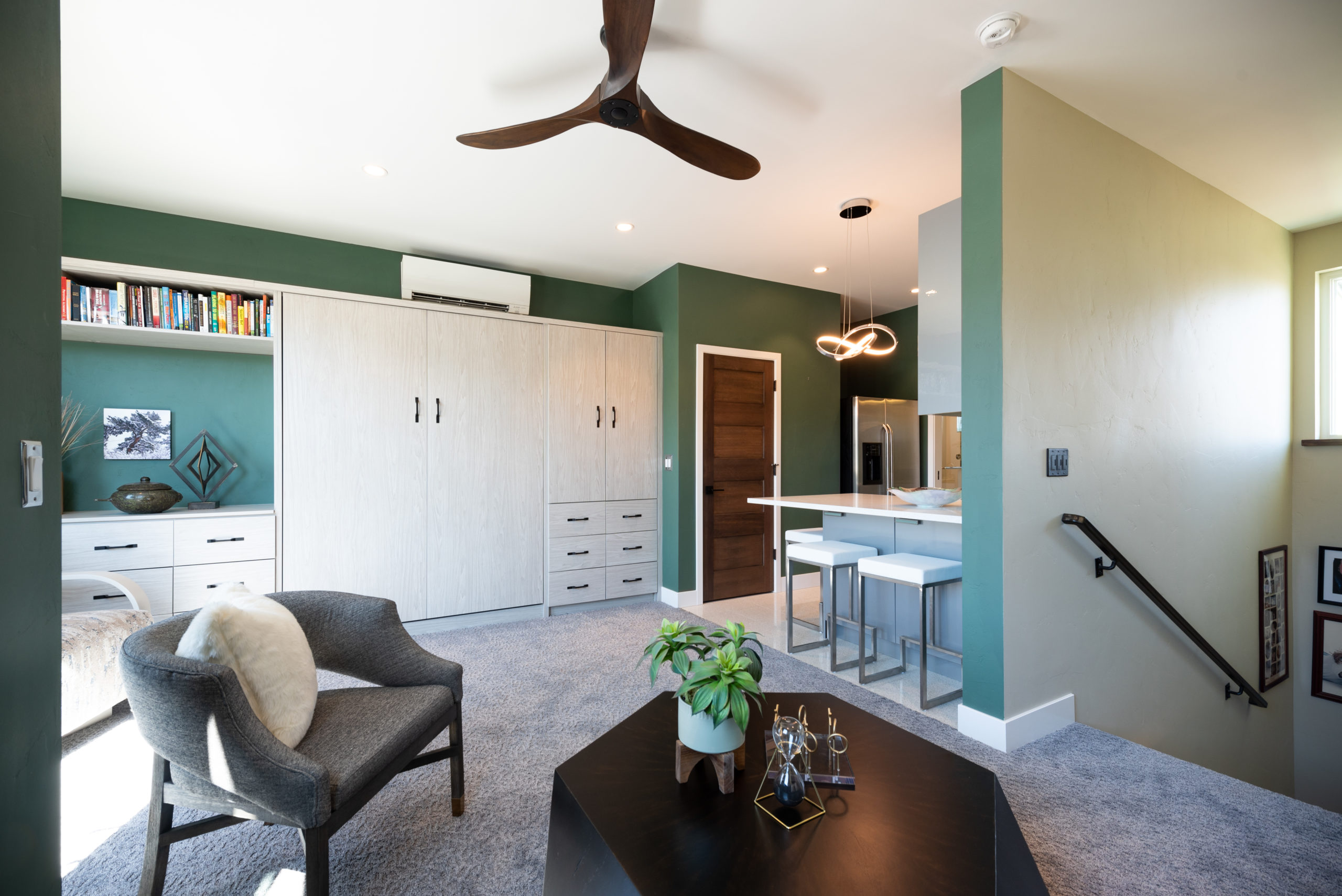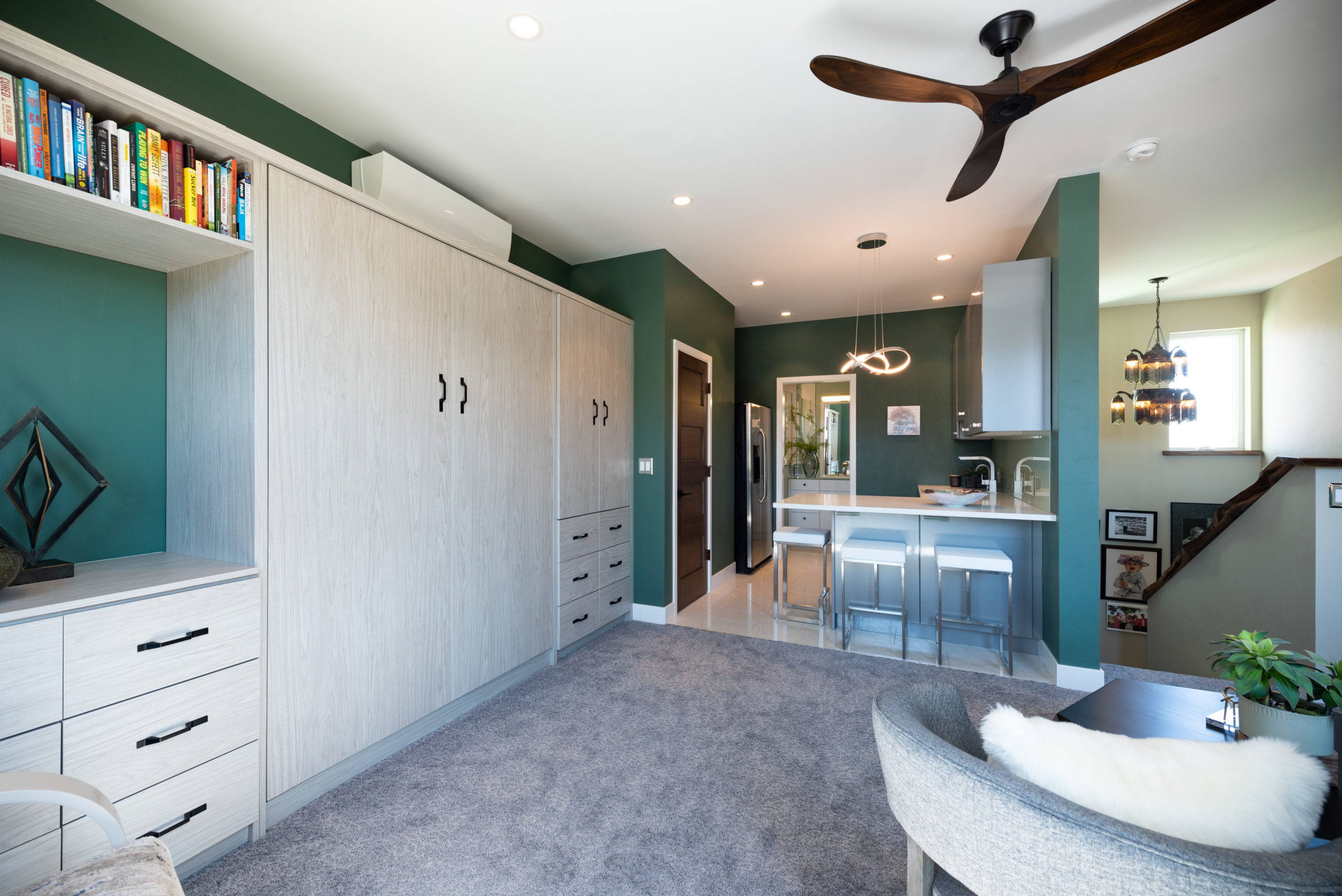 Additions
Add space to your home by expanding your footprint or building upward. We can help you all the way from designing your dream space to the finishing touches.
Remodels and additions generally cost $150K – $300K depending on the scope of the project. We communicate through the entire process, so you know exactly where you stand on your budget.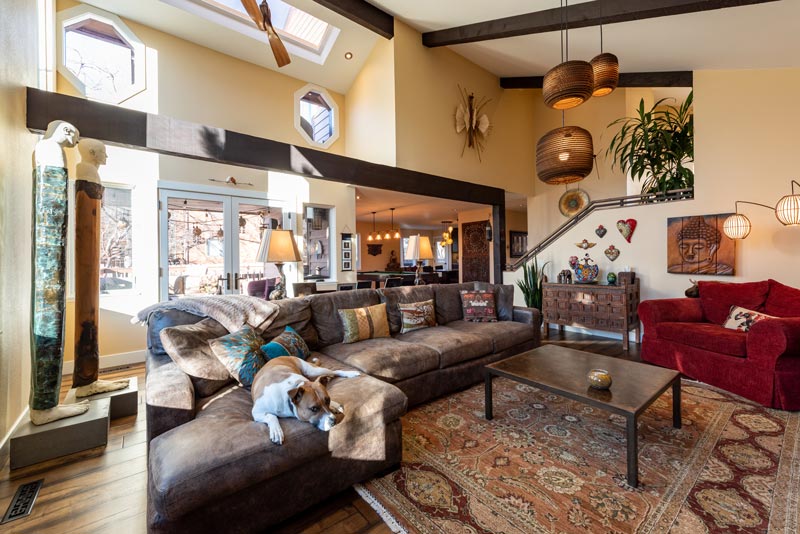 Bathrooms
Update or remodel your bathroom by adding space or changing the look and feel. Or, simply update your fixtures, tile and aesthetics. Whatever you want to do, we'll work closely with you to ensure you create the perfect thrown.
Bathroom remodels vary greatly depending on details and scope of the project. A basic small bathroom starts around $15K, but a larger space or master bathroom remodel will cost upwards of $50K or more.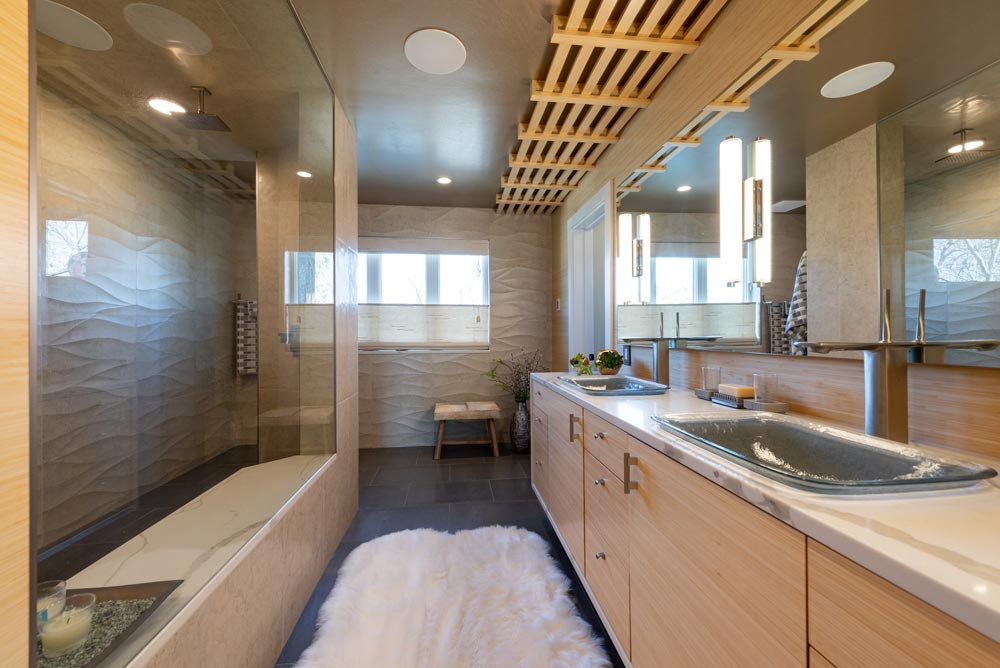 Kitchens
Remodeling or updating a kitchen can feel overwhelming when it comes to all the choices. We'll help simplify that process so you can design and build your perfect culinary space. After all, the kitchen is where everyone always gathers, so customize it to make it that perfect space.
The price of a kitchen remodel varies, but generally they start around $35K and can cost upwards of $100K. This all depends on the details and scope of project, but we'll work closely with you to ensure your guided to the right products and materials for your kitchen and your budget.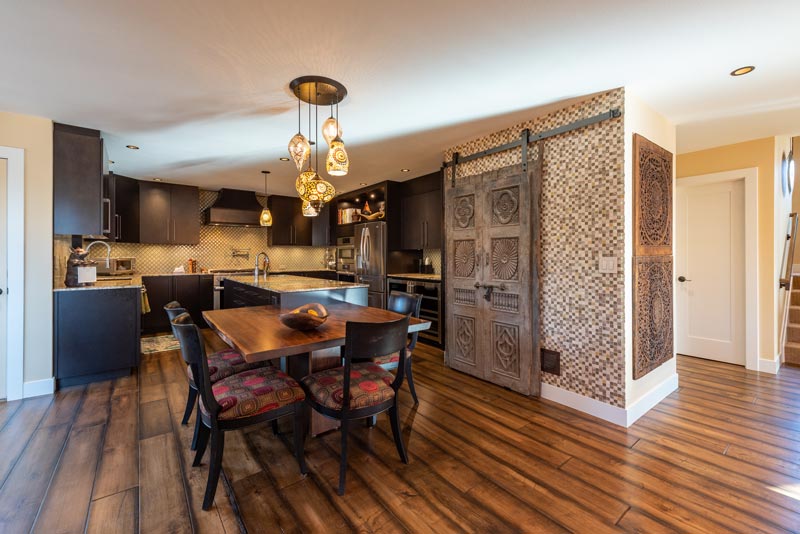 Green Building
We will source environmentally responsible materials and build your home to maximize energy efficiency and water conservation. We recycle materials, use energy efficient products and system designs.
The cost to build green can vary depending on your priorities and the size of your project.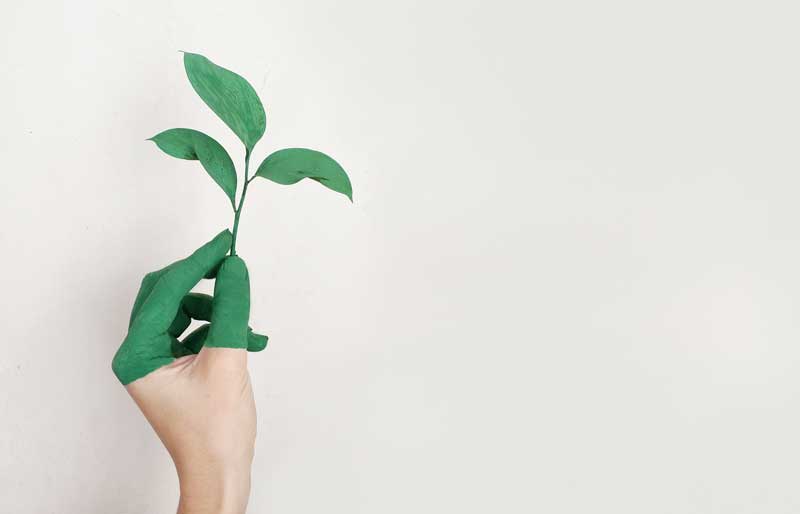 Energy Efficiency
We can help you create an energy efficient home and lower your energy costs. Installing high-quality insulation, High Efficiency Boilers, radiant heat systems, CLF or LED lighting, replacing windows or other budget friendly upgrades can help keep your home warm in the winter and cool in the summer.
Making energy efficient upgrades cost extra and it depends on many factors. We will discuss your plans early so you know where you can make changes in the overall project to accommodate your budget.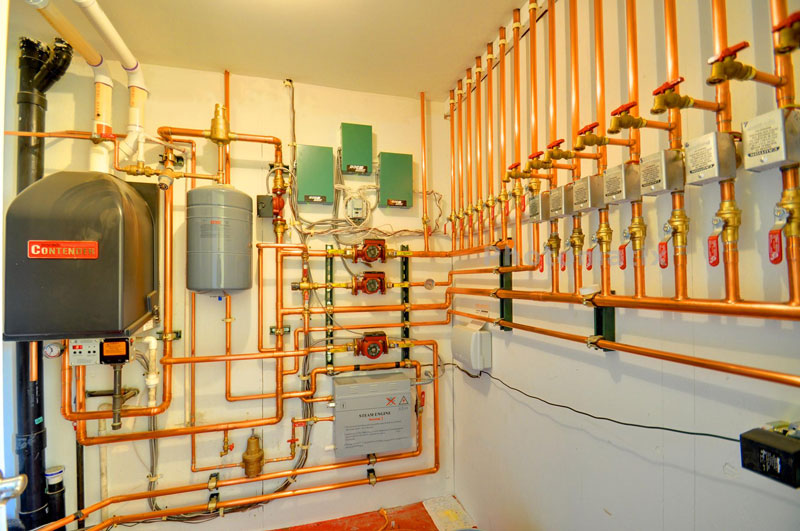 Exteriors, Patios and more
The outdoor living area can add extra square footage to your home without changing the footprint. Spruce it up with a new deck, patio, pergola or front porch to enjoy those glorious Colorado Spring, Fall and Summer days.
Pricing depends on type of project.